Hangzhou Shibao Automobile Steering Gear Co., Ltd. and Changan Ford Automobile Co., Ltd. formally signed the "Prior Purchasing Target Agreement" for steering gear on September 10, 2020, marking that Shibao has become Changan Ford's steering gear supplier.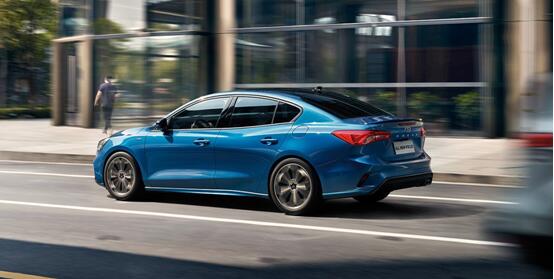 Hangzhou Shibao Automobile Steering Gear Co., Ltd. is a wholly-owned subsidiary of Zhejiang Shibao Co., Ltd., and has been committed to the research, development and manufacturing of automotive steering system products.
Ford Motor Company is headquartered in the United States, and its core business includes designing, manufacturing, and selling high-quality cars, SUVs, trucks, as well as electric models and Lincoln brand luxury models, and pursuing a leading position in electrification, smart mobility, including autonomous driving and interconnection. Changan Ford Automobile Co., Ltd. was jointly funded and established by Ford Motor Company and Changan Automobile Co., Ltd. in April 2001. It is a large-scale modern automobile enterprise integrating the manufacture of complete vehicles, engines, and transmissions. The R&D system, manufacturing system, and quality control system provide consumers with high-quality products.
In recent years, Shibao has conducted in-depth technical and business exchanges with Ford Motor Engineering Research Institute (Nanjing) Co., Ltd. and Changan Ford Motor Co., Ltd. on multiple projects of Ford Global and Changan Ford, which deepened mutual understanding. After strict technical evaluation and management review, Hangzhou Shibao successfully passed Ford's high-standard supplier audit.
This time, Changan Ford's steering gear project has designated Hangzhou Shibao. Shibao has entered Daimler, Scania, Mazda, etc. in the strategic layout of internationalization and high-end After the supplier system, another high-end platform for steering gear products has entered into is of far-reaching significance to Shibao's long-term development.