Li Jie, President of Aoling, introduced Shibao electric circulating ball steering gear to the world
2021-12-27
"Technological innovation is user driven". Recently, Li Jie, President of China Aoling, grandly introduced Shibao electric circulating ball steering gear to the world in his 2021 annual work report.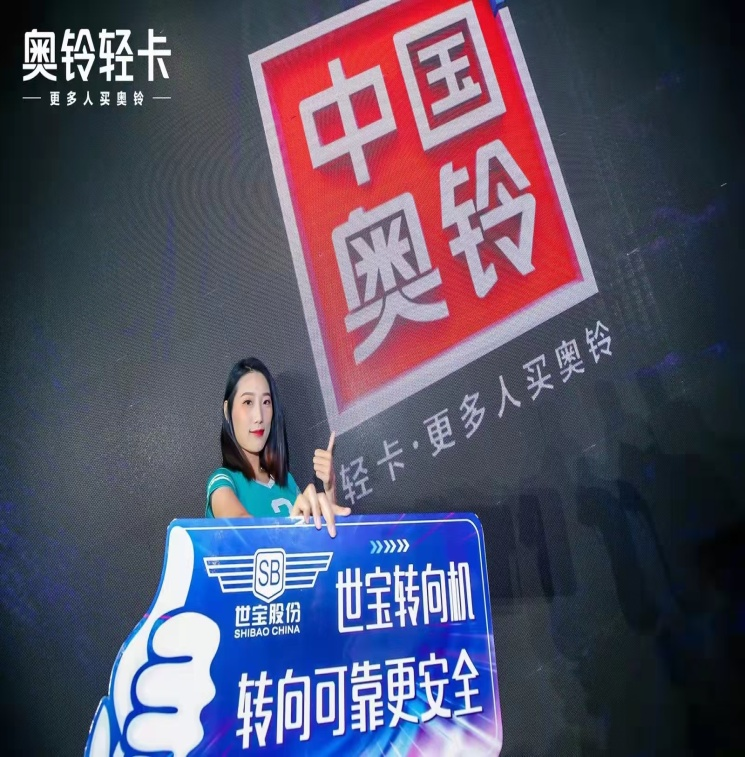 In his speech, President Li Jie briefly and comprehensively described the scientific and technological advantages of electronic power steering in diesel light trucks.

He pointed out that Aoling applied electronic power steering for the first time in the field of diesel light trucks in China. This steering gear is produced by Zhejiang Shibao group. Zhejiang Shibao group is a top domestic steering gear supplier. We have jointly developed an electronic power steering gear for light trucks. The electronic power steering gear is characterized in that, through the control of the chip, the power of the steering system is greater when steering at low speed and in place, the steering is more labor-saving, and one finger can turn the steering wheel; When driving at high speed, the power is reduced, which makes the direction heavy, high-speed stability and driving safer; The active return is just right, and the handling is more comfortable.

Shibao steering gear, reliable and safer steering, is a leading supporting supplier of steering system in China.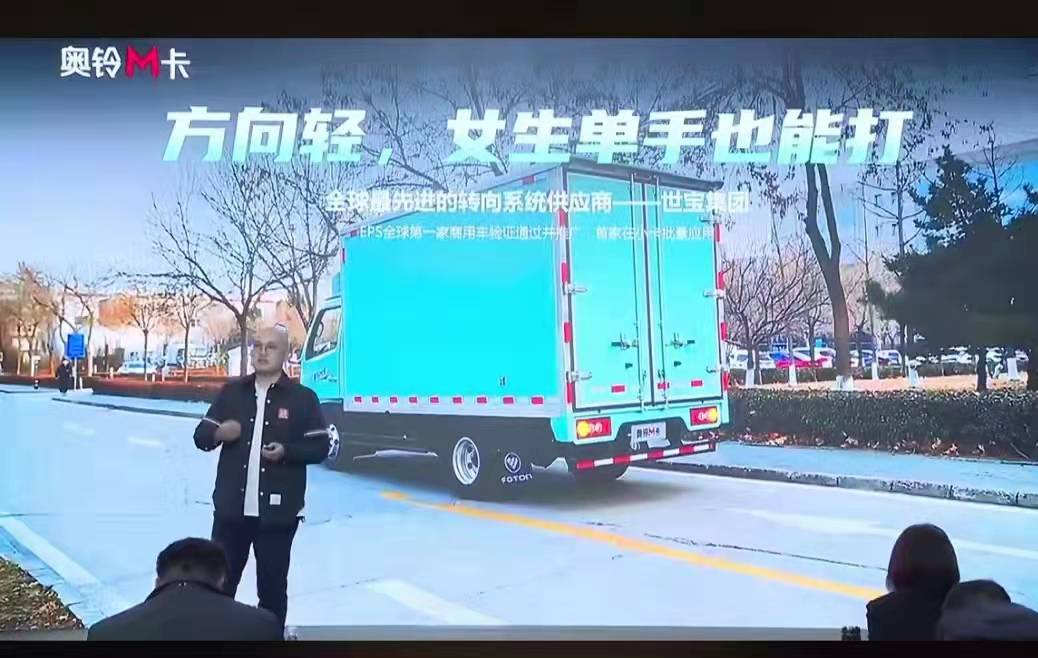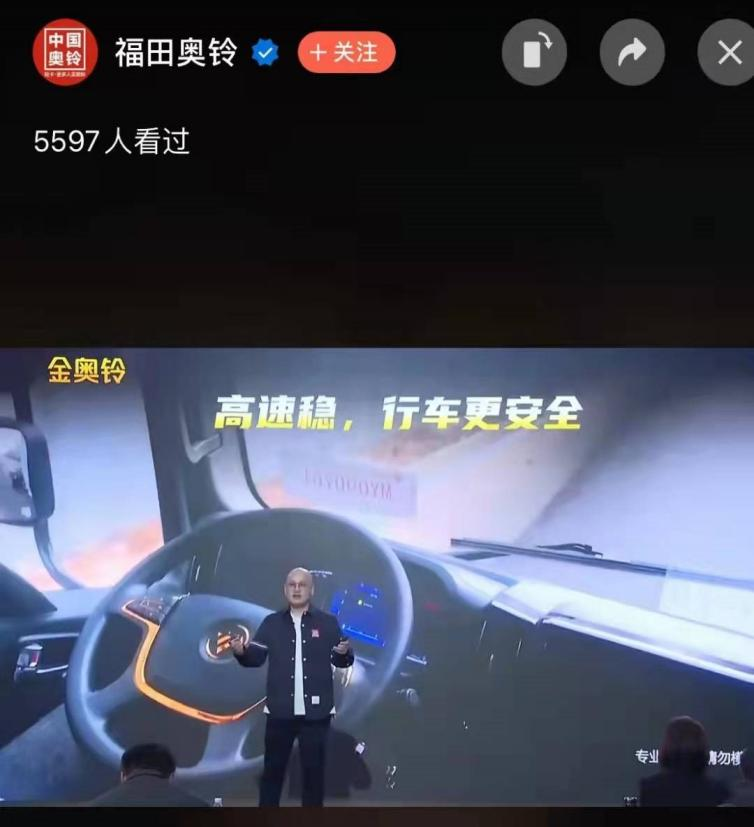 Note: the light truck electronic power steering gear mentioned by Li Jie, President of China Aoling, refers to the pure electric circulating ball steering gear developed by Shibao. It first applied for an invention patent in 2005. It was first industrialized on new energy light trucks in 2018 and took the lead in batch supporting on Aoling diesel light trucks this year. At the "2021 China Automobile Supply Chain Conference" hosted by China Automobile Industry Association, this product won the top 20 "2021 China automobile supply chain excellent innovation achievements", and is the only selected product in the industry.